Connecting the Unconnected
The key to ending poverty is to create a global network of connections that reach from impoverished communities to the very centers of world power and wealth and back again. – Jeffrey D. Sachs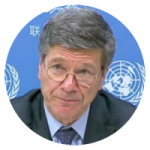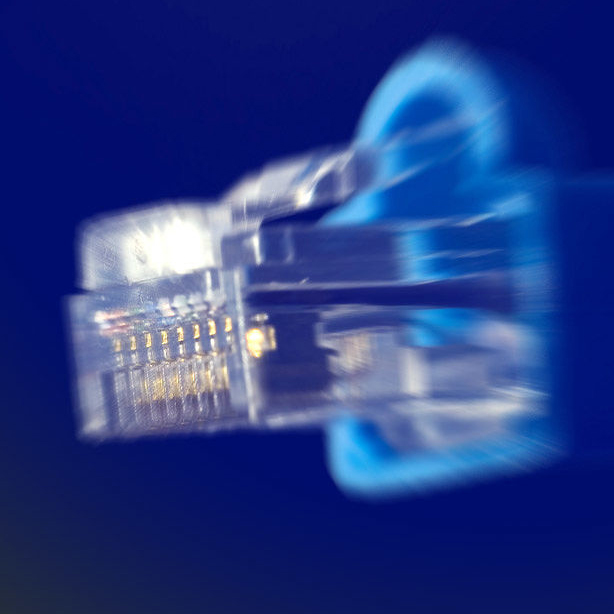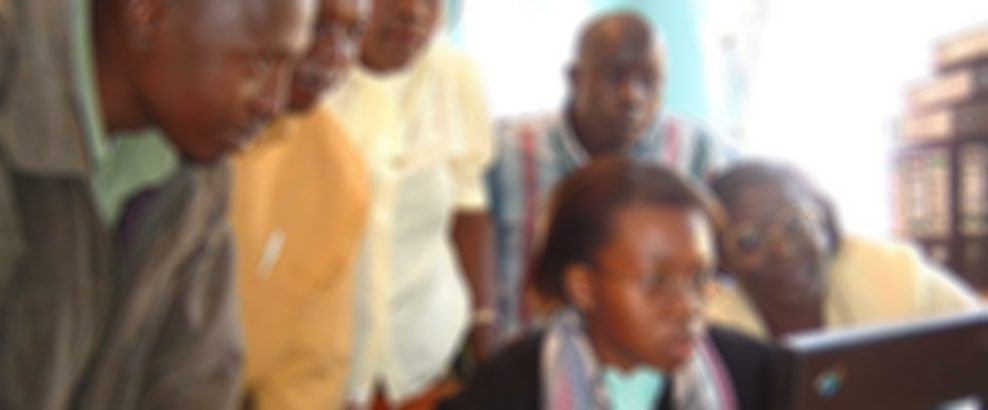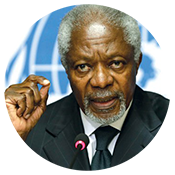 A Basic Necessity
Being cut off from basic telecommunications services is a hardship almost as acute as other deprivations. – Kofi Annan


Did you know
The vast majority (85%) of Ugandans are still rural, and agriculture still forms a core of the Ugandan economy. Farms are very small—a quarter-acre, a tenth of an acre. The farms are isolated, not by miles perhaps, but by difficult terrain, villages linked by narrow dirt and gravel roads that can be impassable. Other infrastructure is lacking too, electric power in particular. If it exists at all, it is unreliable, the grid regularly going down for hours or days at a time.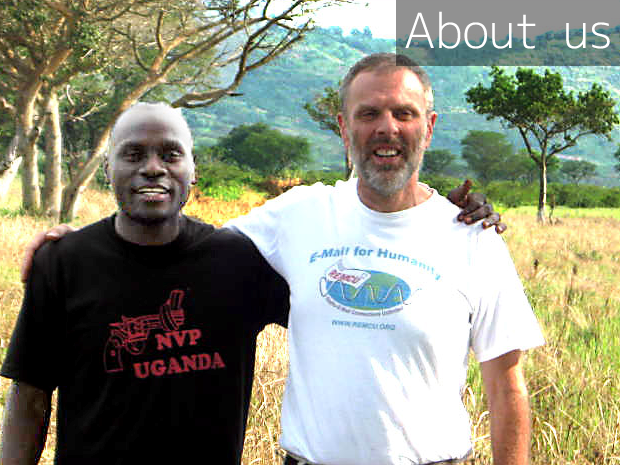 Internet for Humanity works to establish low-cost, reliable, compressed-internet browsing and email systems in isolated and impoverished regions of the world. Our clients include NGOs, non-profits and humanitarian organizations, as well as local schools, hospitals, cooperatives and other community initiatives.
If you are a humanitarian organization and believe you are too remote or impoverished to afford direct communications, contact us! Our goal is to help you..
Robert Tabula and Robert Porter are improving the agricultural, educational, and medical sectors of rural &/or disadvantaged Uganda! Implementing computer training centres for farmers' cooperatives, secondary schools and medical centres; they are bringing economic development and empowerment to marginalized communities.
The two Roberts are changing life in rural Uganda! Internet for Humanity places the computer centres directly in rural villages; into the hands of local people. We train local computer technicians/teachers to manage the centres, and guide people in acquiring the knowledge and skills they need to use the internet effectively.
Internet for Humanity is ready to implement this "Tried & True" development model throughout Uganda, and beyond… transforming thousands of lives at the grassroots level!